Skip to Main Content
It looks like you're using Internet Explorer 11 or older. This website works best with modern browsers such as the latest versions of Chrome, Firefox, Safari, and Edge. If you continue with this browser, you may see unexpected results.
Civil Rights (The Atlantic, 6/16/20)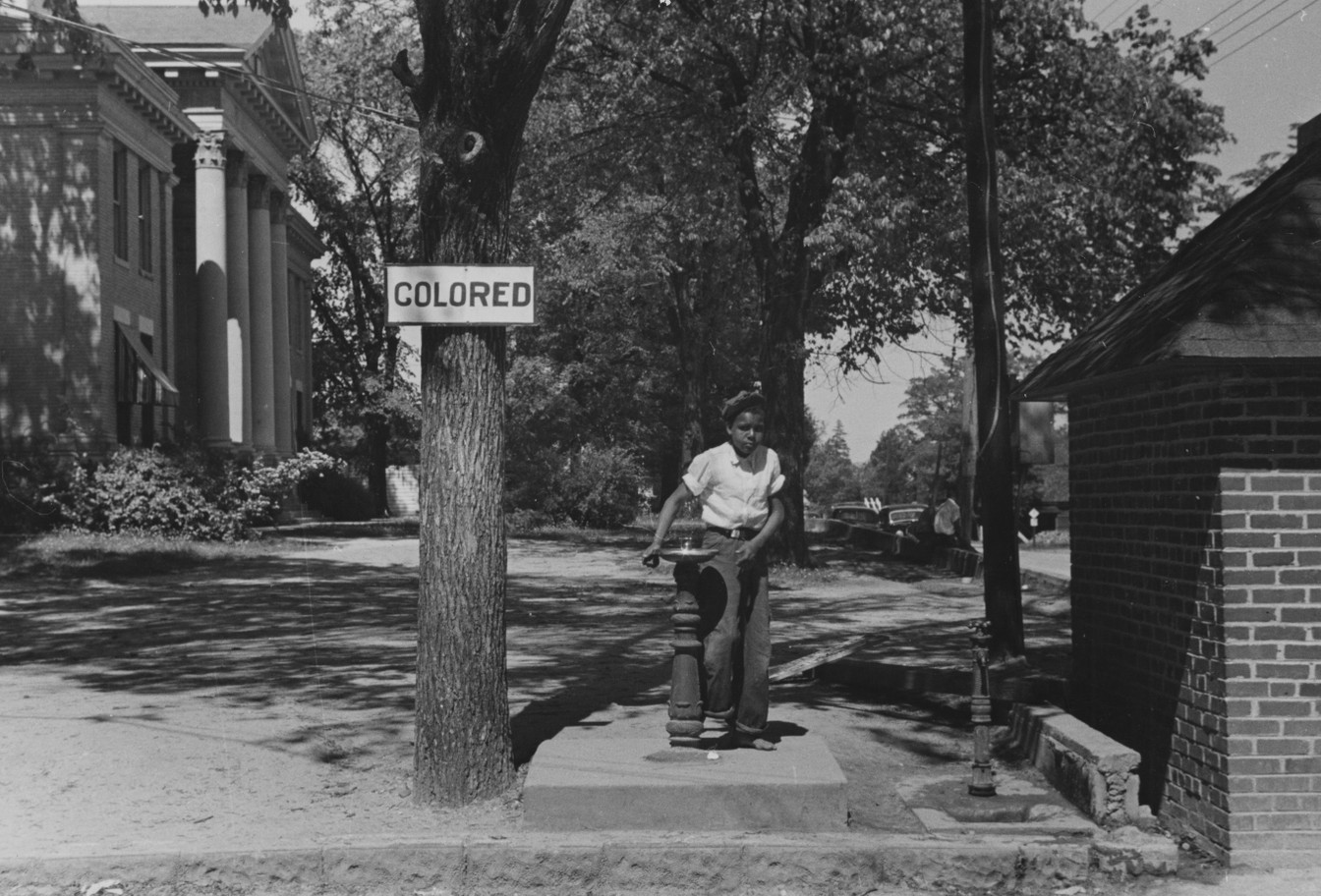 A segregated drinking fountain in North Carolina (Getty)
Rep. John Lewis
"John Lewis was militant and gentle, a fighter and a peacemaker, brave and self-effacing, confident and humble. He was a listener whom others wanted to hear. He was a man of infinite faith and hope who nonetheless saw and experienced the profound shortcomings, even evils, of our world and our country. He was a partisan when he needed to be, but a unifier at all times." Washington Post, 19 June 2020. Representative John Lewis died on 17 June 2020.